Business Ethics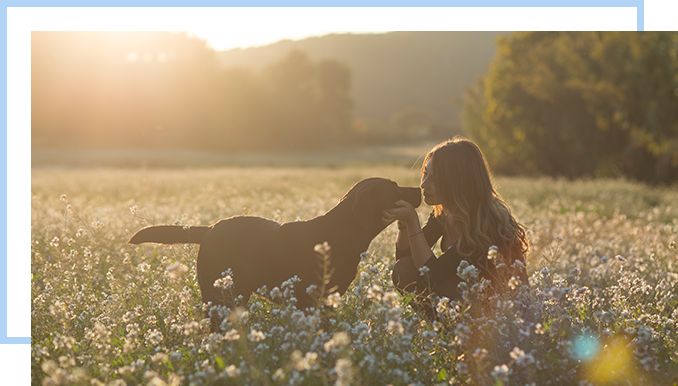 Ethics Charter
KAON BROADBAND has worked hard to become a company that offers hope for the age of broadcasting communication convergence based on the world's best digital convergence technologies.
With this as our goal, we vow to fulfill our economic and social responsibilities in order to continuously grow together with customers and the community.
01

We shall work with an honest and fair attitude, strive to prevent corruption and establish a clean corporate culture.

02

We shall respect the opinions of customers and provide the best services to place utmost priority on customers and customer satisfaction.

03

As a member of society, we shall actively participate in public benefit activities and create new values to contribute to the development of the nation and society.

04

We shall maintain the honor of the company and our own dignity as employees while pursuing joint prosperity by building a mutually cooperative communal relationship.

05

We shall respect the individual human rights of employees and champion equal opportunity and fair evaluation, while striving to improve the health and quality of life of employees.